Production
Production Capacity
We have our own packing house and can do packaging, automatic sizing and sorting for all liquid fertilizer types. Our production capacity is 10 tons.

Sorting
Our production team has the ability to separate products from any liquid fertilizer category with multiple quality demands.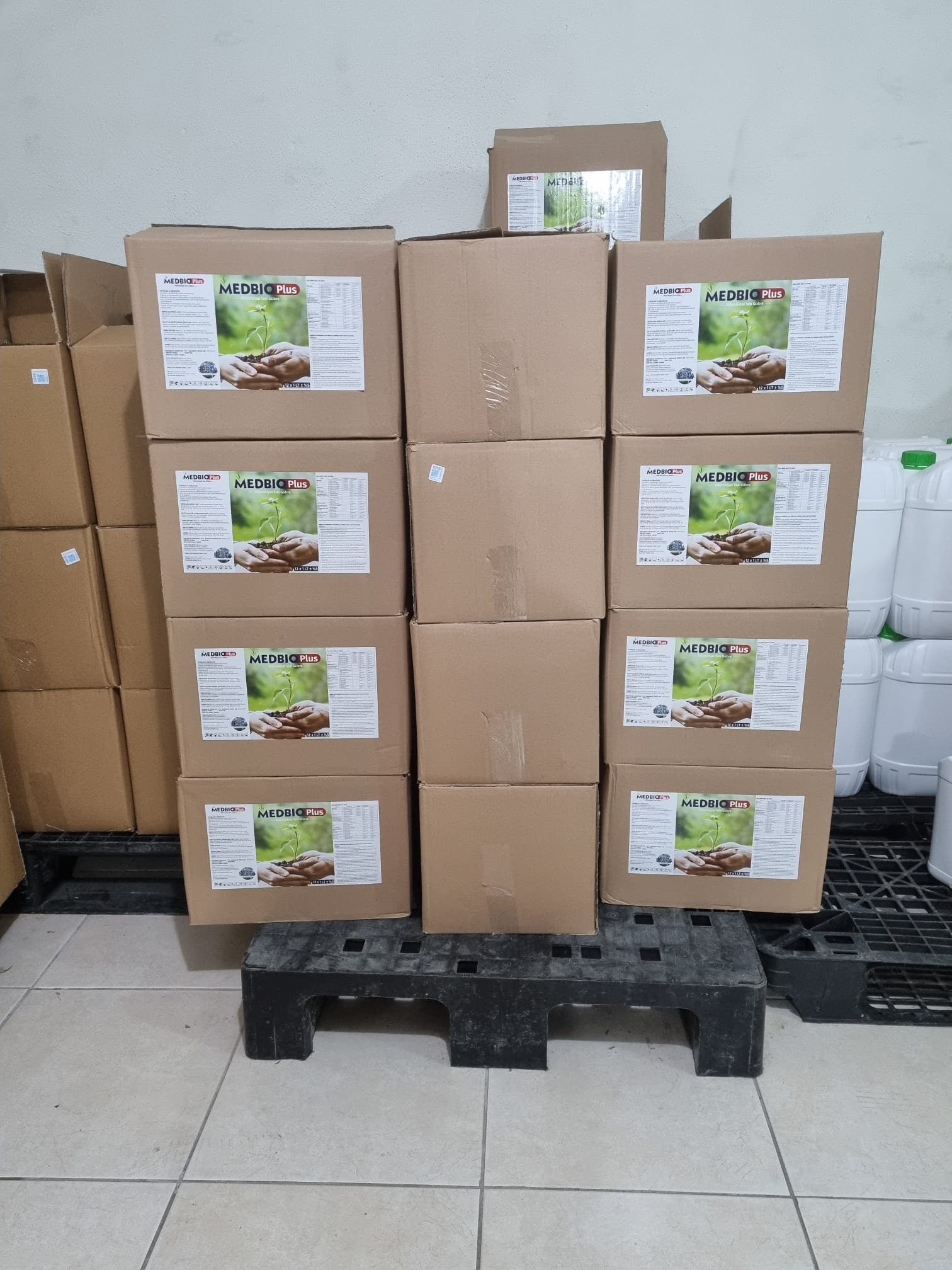 Sizing
We have our own optical digital sizing machine using fast image technology..
Packaging
We are also equipped with our own box set-up machine and we can deliver and box and pack any product in plastic, cardboard, packaging with any desired KG and box specifications. allowed by packaging sizes.